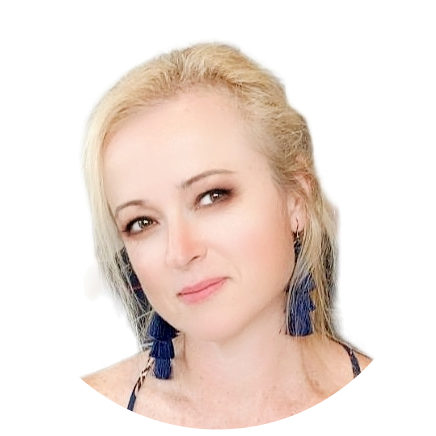 Hi, my name is Angie and I first began designing websites in 1997 and it's astonishing how web design and web hosting technology has progressed since then.
Creating a website is not just about designing a webpage. An important part of  website development is incorporating search engine optimisation and providing a fast, secure and reliable web hosting service.
My main focus when designing a website for a small or large business is ensuring the website is simple, well organised, search engine friendly, professional and easy to navigate for visitors. The showcase of the products or services you provide are the key elements to a good website.
When I design a website for my customers, I take into consideration all aspects of the business. Clear presentation of the services your business provides, products it has to offer and establishing a target audience.
An important aspect of all website build is the hosting. A place where web designers store your precious web files for the world to see. Protecting your website is very important to us therefore we offer 100% Australian fast and secure web hosting services featuring RAID NVMe Storage. If you haven't already noticed, all of our packages have been specifically tailored to stand out from any other hosting or web design company. We offer more features and more inclusions, all at a cheaper price. We aim to be Australia's Best Web and Email Hosting Provider.
If you have any questions, please do not hesitate in contacting me on 0402 072 194 or email angie@fastcheapwebsites.com.au
Regards,
Angie